Or increase a little more to it. And recite the Qur'an with most pleasant pauses
"Surah Al-Muzzammil Vesre 4"


Those to whom We have given the Book recite it with its true recital
"Surah Al-Baqarah Verse 121"


Seeking knowledge is a duty upon every Muslim
"Sunan Ibn Majah : Vol. 1 : Book 1 : 224"


The best amongst you are the ones who learn Qur'an and teach it to others
"Sahih Bukhari : 5027"
Salah
"O you who have believed, seek help through patience and prayer. Indeed, Allah is with the patient."
(Q 2:153)
Fasting
"Fasting is prescribed for you as it was prescribed for those before you, that you may attain taqwaa."
(Q 2:183)
Zakah
"And keep the prayer established, and pay the zakah, and bow your heads with those who bow down."
(Q 2:43)
Hajj
"Then let them end their untidiness and fulfill their vows and perform Tawaf around the ancient House."
(Q 22:29)
Online Quran learning started while considering the problem of the parents in finding qualified Quran teachers near to their home. The online way of learning holy Quran has a lot of advantages as compared to the conventional Quran classes. We have 4 years experience. Now we are offering Tajweed-e-Qiraat course and Dars-e-Nizami course. As concerned for male students we have male teachers and for female students we have female teachers.
We Have a
Mission
As compared to other online quran Institute, Our Quran academy provides effective classes and Tajweed( Reading of the Holy Quran with correct pronunciation and accent ) classes at affordable charges to let most of the muslims learn quran at home online.
Quran Teaching
As Quran is the prime source of guidance for all the humanity, especially Muslims, therefore, it is the duty of parents to ensure that the kids get proper Quran education.
Kalmay
The six Kalimah in Islam are six significant parts of one's religious belief, mostly taken from hadiths (in some traditions, six phrases, then known as the six kalimas.
Namaz
The second rukan of Islam is "Namaz". Namaz is the act done by Muslims by bowing their heads in the court of Allah. Allah obligated Namaz five times a day.
Tajweed-e-Qira'at Course
Tajweed means to make beauty in reading. It means to pronounce every letter correctly with all its qualities.
Dars-e-Nizami Course
Dars-e-Nizami is a study curriculum or system used in traditional Islamic institutions (madrassas) and Dar Ul Ulooms.
Qaida
A series of books for beginners to learn Quranic Arabic. It is used to teach children how to read the Quran.
Our Expert
Islamic Scholars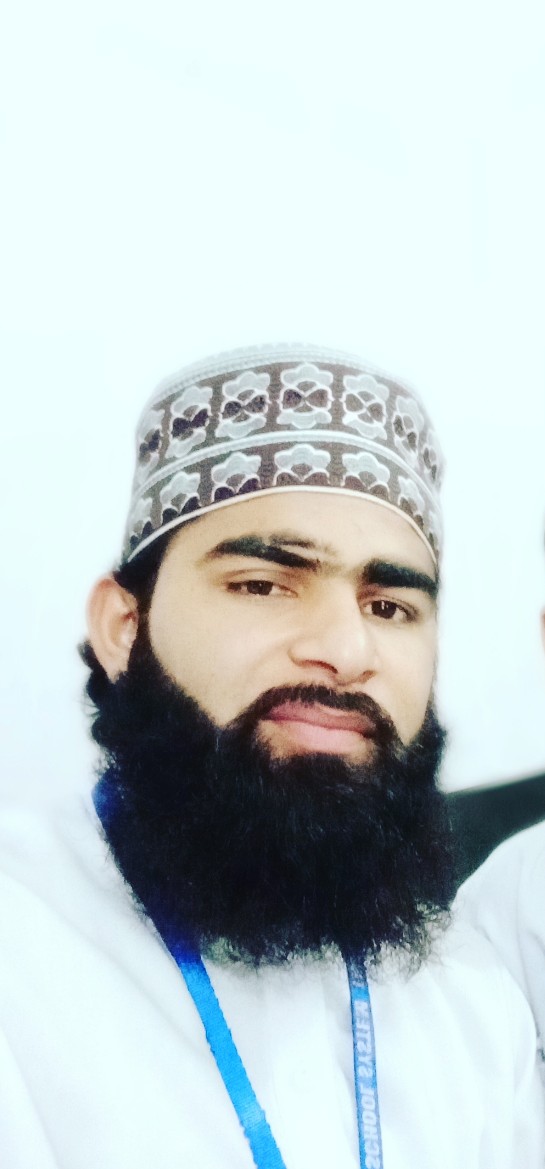 Qari -Habib UL Rehman Sahib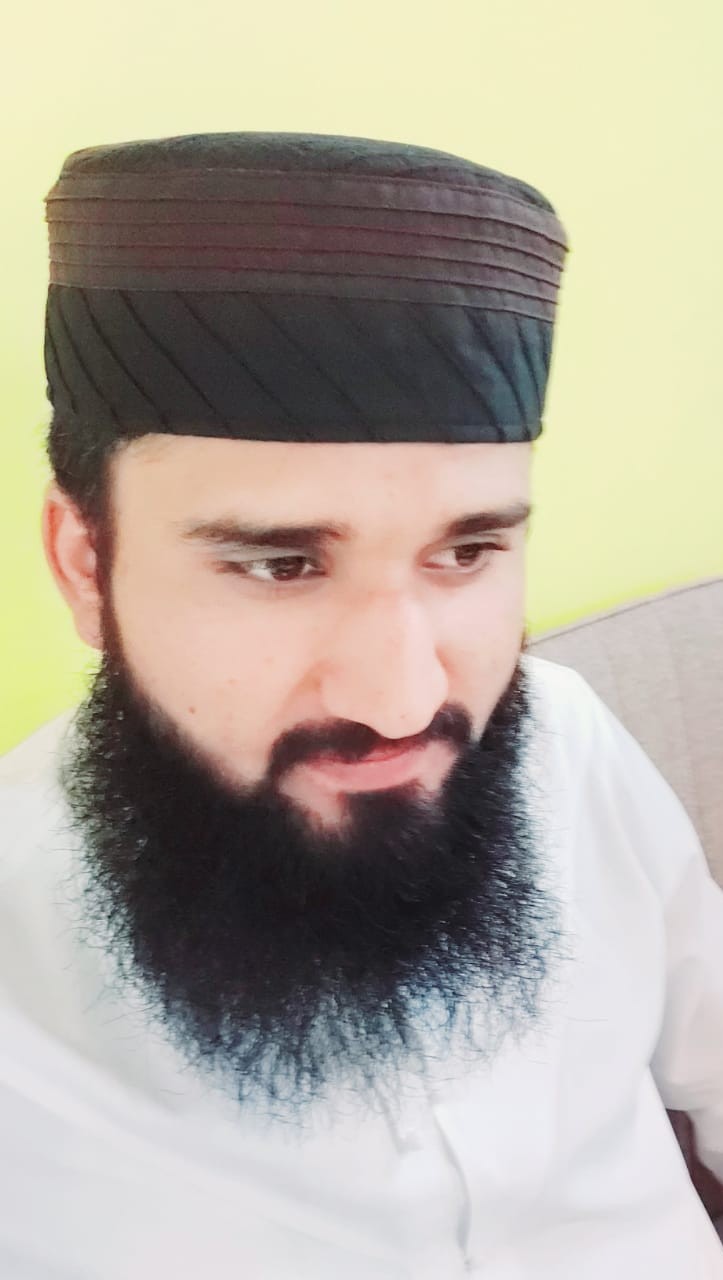 Qari - Muratib Sahib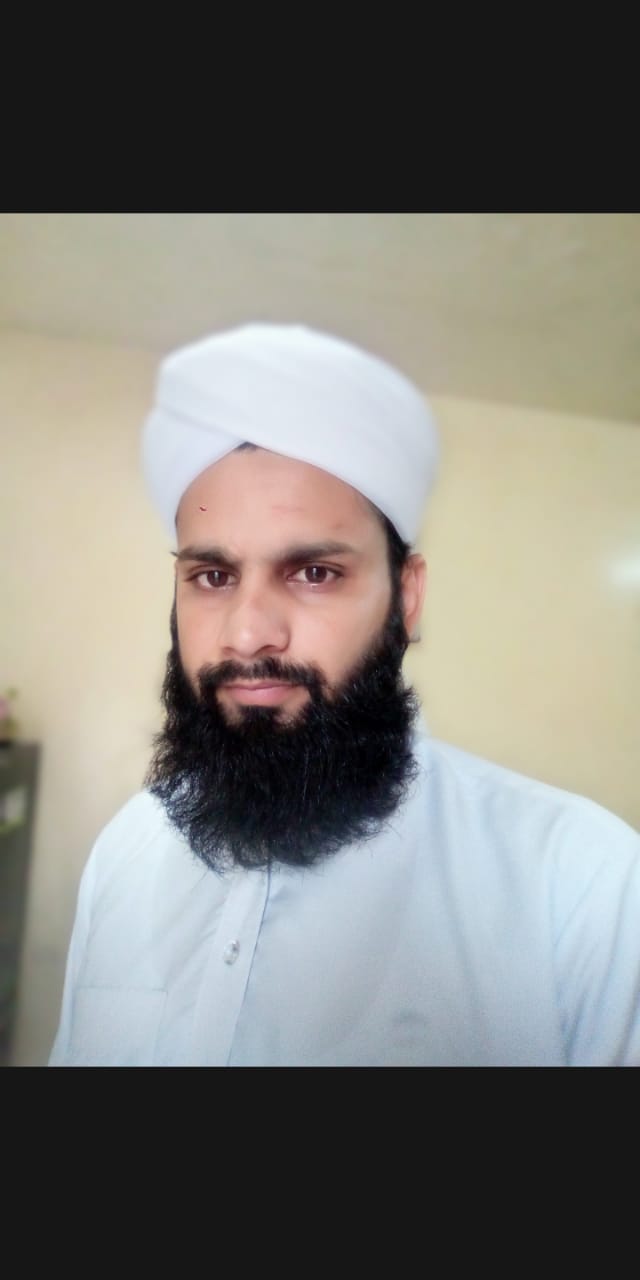 Qari - Khalil UL Rehman Sahib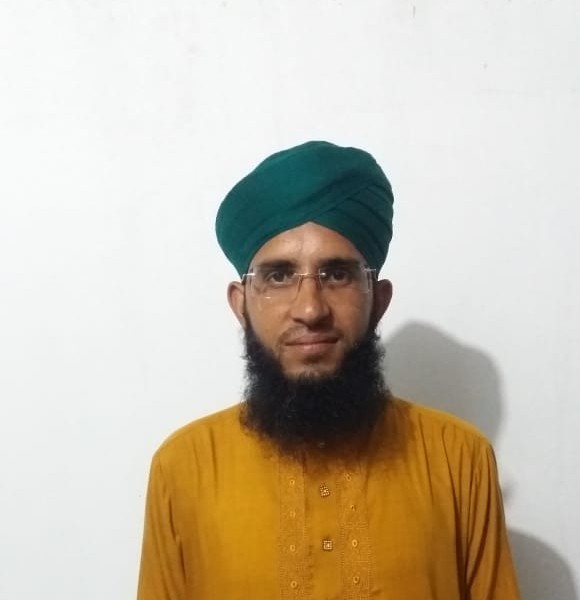 Qari - Nasir Sahib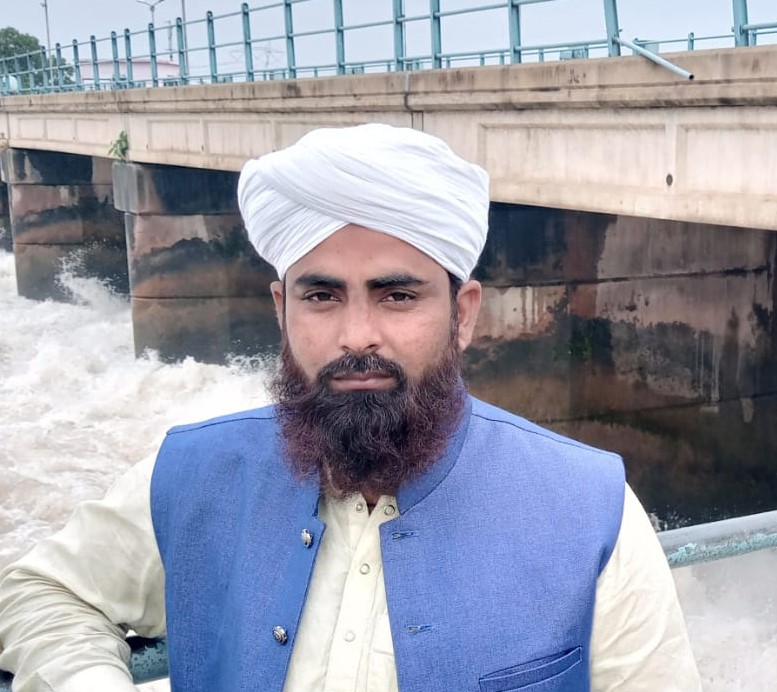 Qari -Ramzan Sahib
What Our
Student's Parent Say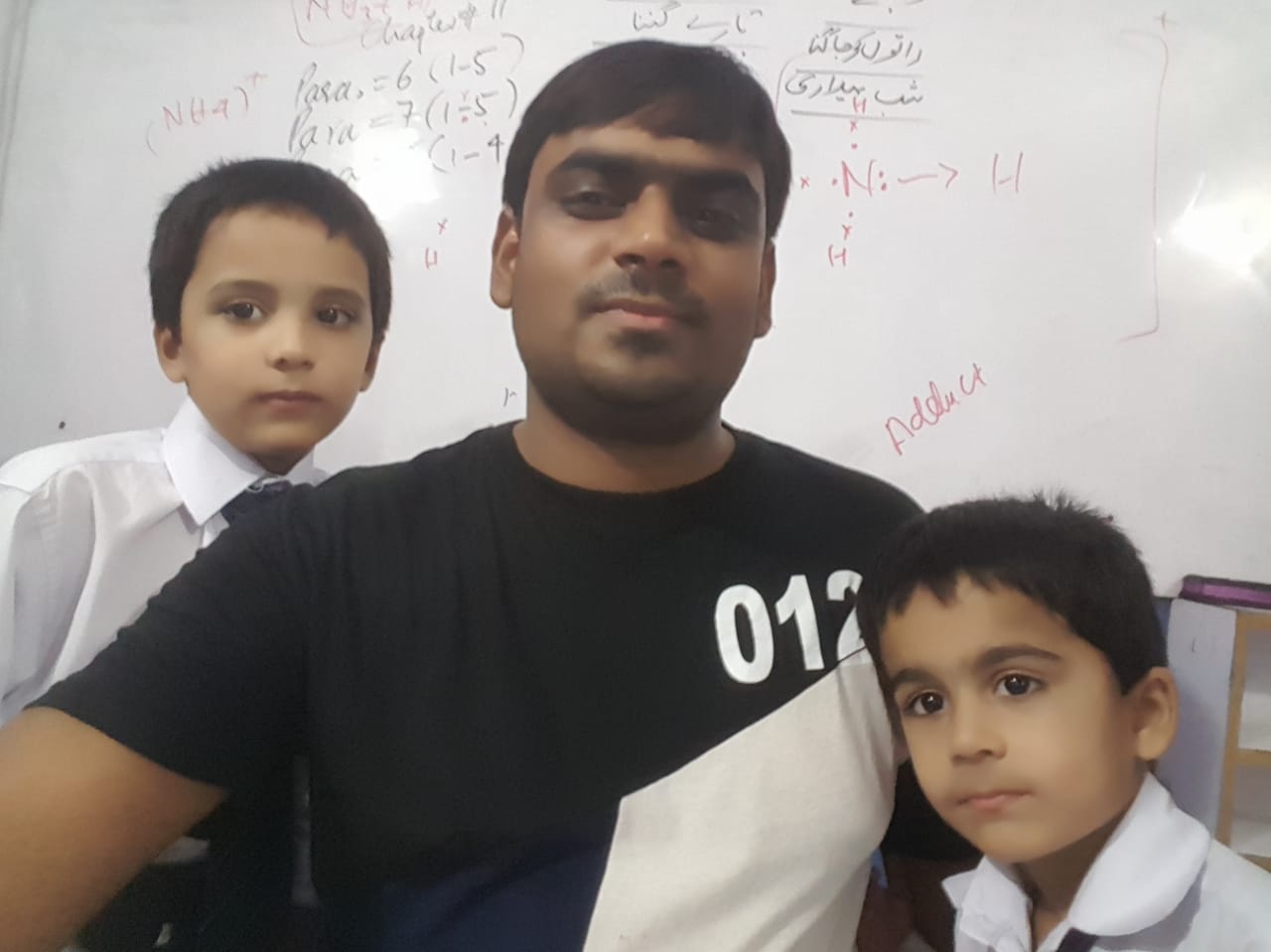 Muhammad Nawaz Sahb
"Qari Habib is an unmatched Quraan tutor in the city equipped with fatherly love for his students and armed with professional knowledge accompanied by skill to deliver where by his students develop natural fluency to read the Holy Scripture. He has been giving private lessons to my two children since 18 months. I recommend him as a most effective and time efficient tutor."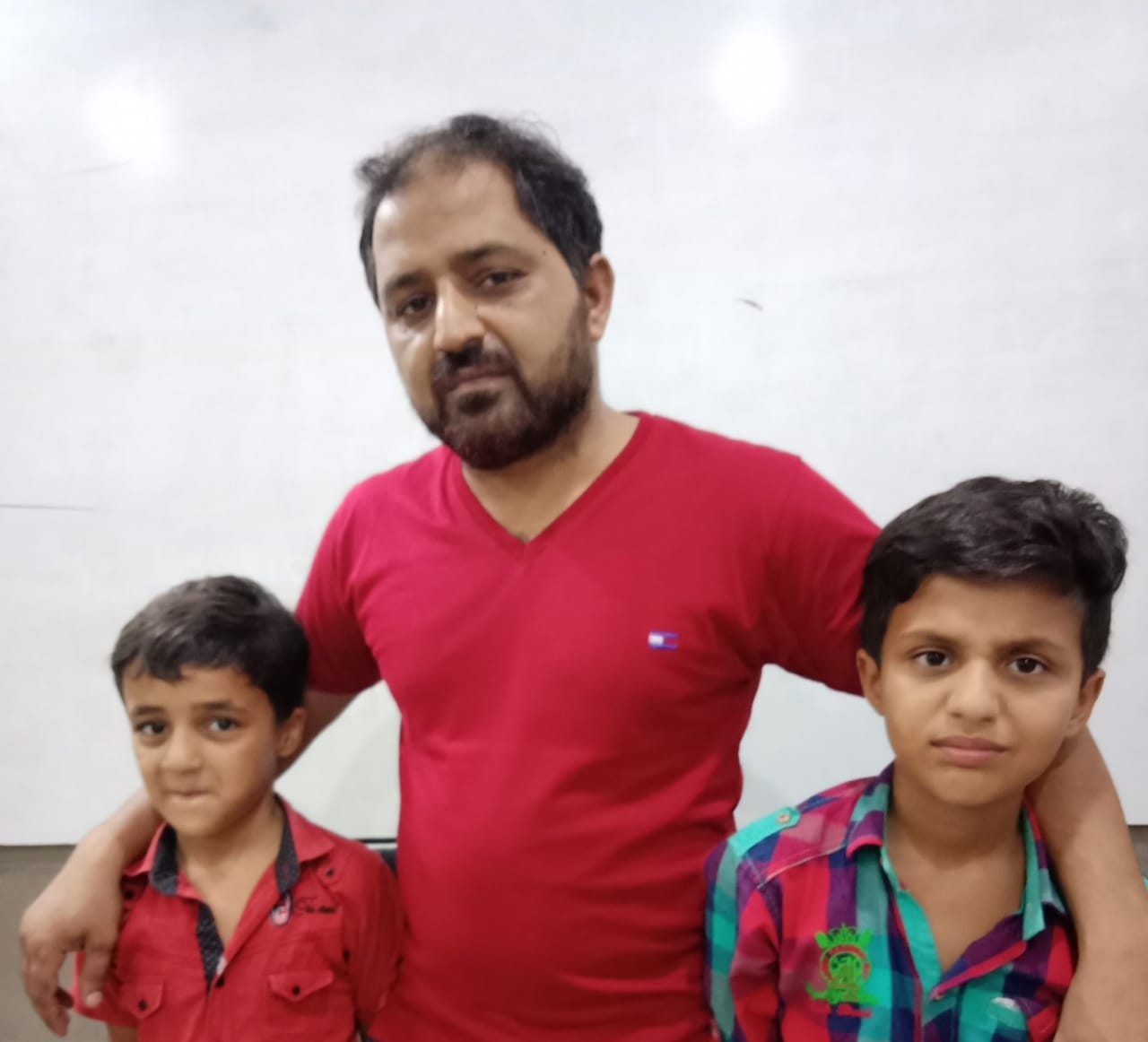 Awais Ahmed Sahb
"Hafiz Qari Habib is a very good teacher of Qiraat. If you want to learn Quran with the complete rules and principles of Qiraat then there is no other option except of Hafiz Qari Habib. I suggest you because he has a very simple pickable and basic method of teaching Qiraat, with the complete principles and laws of reading Quran. If you are interested in learning Quran then please contact him as soon as early."