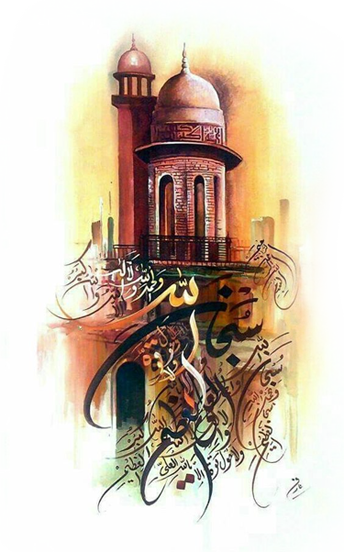 How is the teaching staff?
We have tried our best to select most qualified teachers for this holy task. We train each of our teacher for at least one month. They also provide relevant Islamic knowledge to their students. Fully Trusted People are selected for this duty.
Our Introduction
Taleem ul Quran Institute is a world wide Islamic Academy. Its Purpose is to provide online quranic education to the people. This Project was started keeping the people in view who can't learn Holy Quran due to lack of resources.
How would online classes take place?
Classes will be organised on your desired time. Softwares ( Skype and Gotomeeting ) will be used for the conversation. Screen of Tutor will be viewable by the student by which the lessons will be effective and easy. Online Audio chatting will also held during the same task.
What you will need?
You will require following things for online classes
A computer system / laptop .

A Broadband internet connection

DSL/Cable.

A Microphone and Speakers.

Conversational softwares. ( We will guide you )